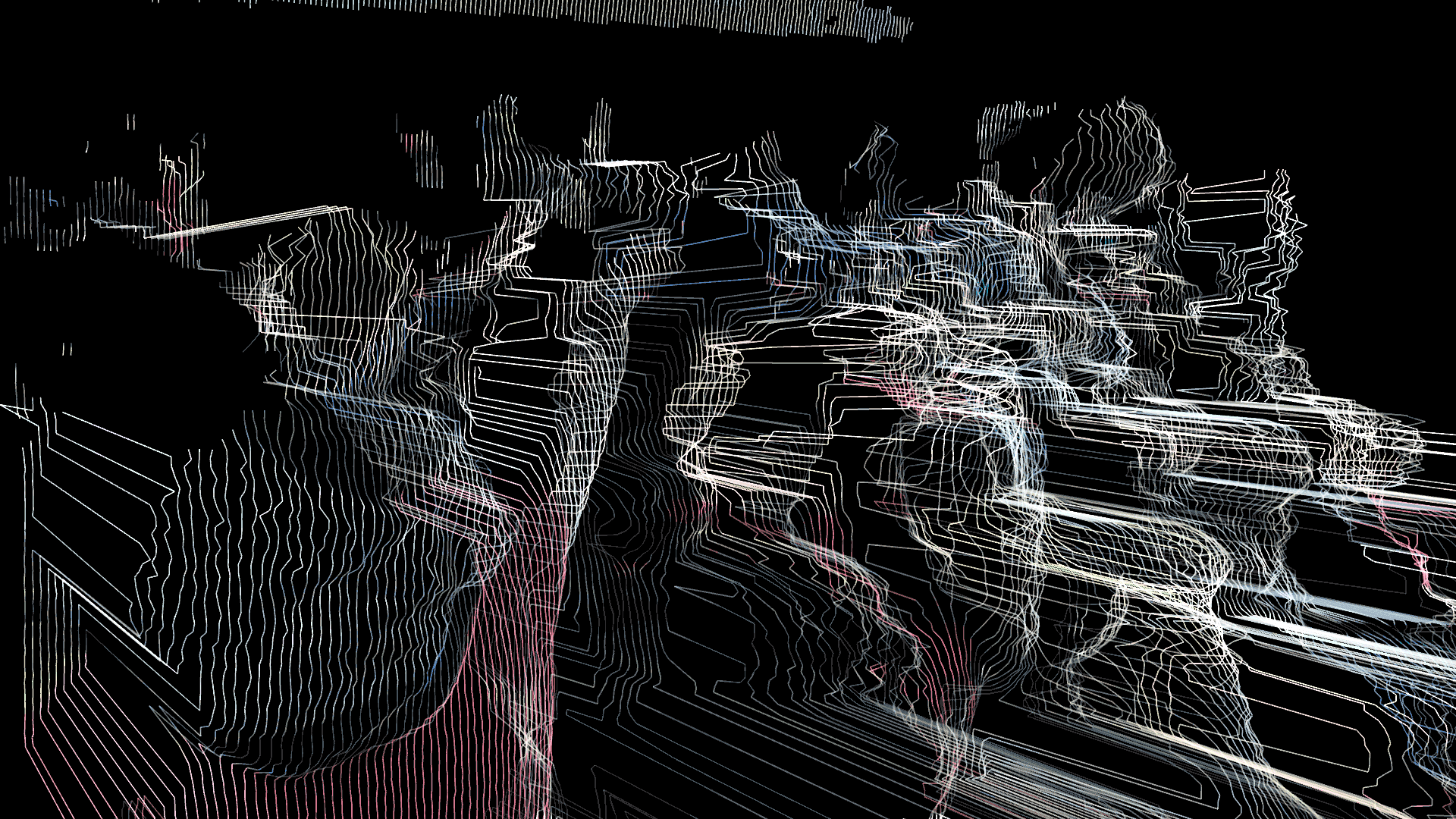 Pittonkatonk
With the wizard probe with ears, I attended Pittonkatonk on Saturday. The weather was gloomy and cold but a lot of people still came to enjoy the show.
Preparation
Before going to the show there was a lot of preparation involved. I needed to text the kinect out doors to see if it captured anything. I needed to figure out how to hold everything while I was there because of the amount of equipment needed. I had the giant probe stick, my laptop, the generator, and a bunch of charger cables. Beforehand, I swept the pavillion to see if there were any backup outlets and I also made sure to charge everything in advance.
The event
Chloe and I went early to enjoy the event. It was really awesome. The costumes and instruments were so integrated into the crowd. The music was upbeat and the food was good too.
There were a lot of difficulties when it came around to start filming. I charged the generator the entire day before, but it failed on me the night of the event. So the process was to charge it for 5 minutes and move really quickly to where the action was happening. We ran around a lot and worked with our circumstances. The crowd definitely got a lot wilder later into the night.
Final Deliverables
I'm also really upset about the fact that I lost my SD card with all of the sounds I recorded at the event. The week had to much going on and I misplaced it. I really hope it turns up somewhere.
Anyways, I made six short loop films for instagram and made sound loops from pre-recorded music of the band What Cheer? Some loops are better than others. I made two videos that don't loop that encapsulate the crowd of this event.
My instagram account: https://www.instagram.com/fk.3458/
I also played with different colored backgrounds but stuck with black because it had the highest contrast and the subtle colors showed the best. There's a lot of white because there were heavy lights under the roof at night.
Gifs and other Fun things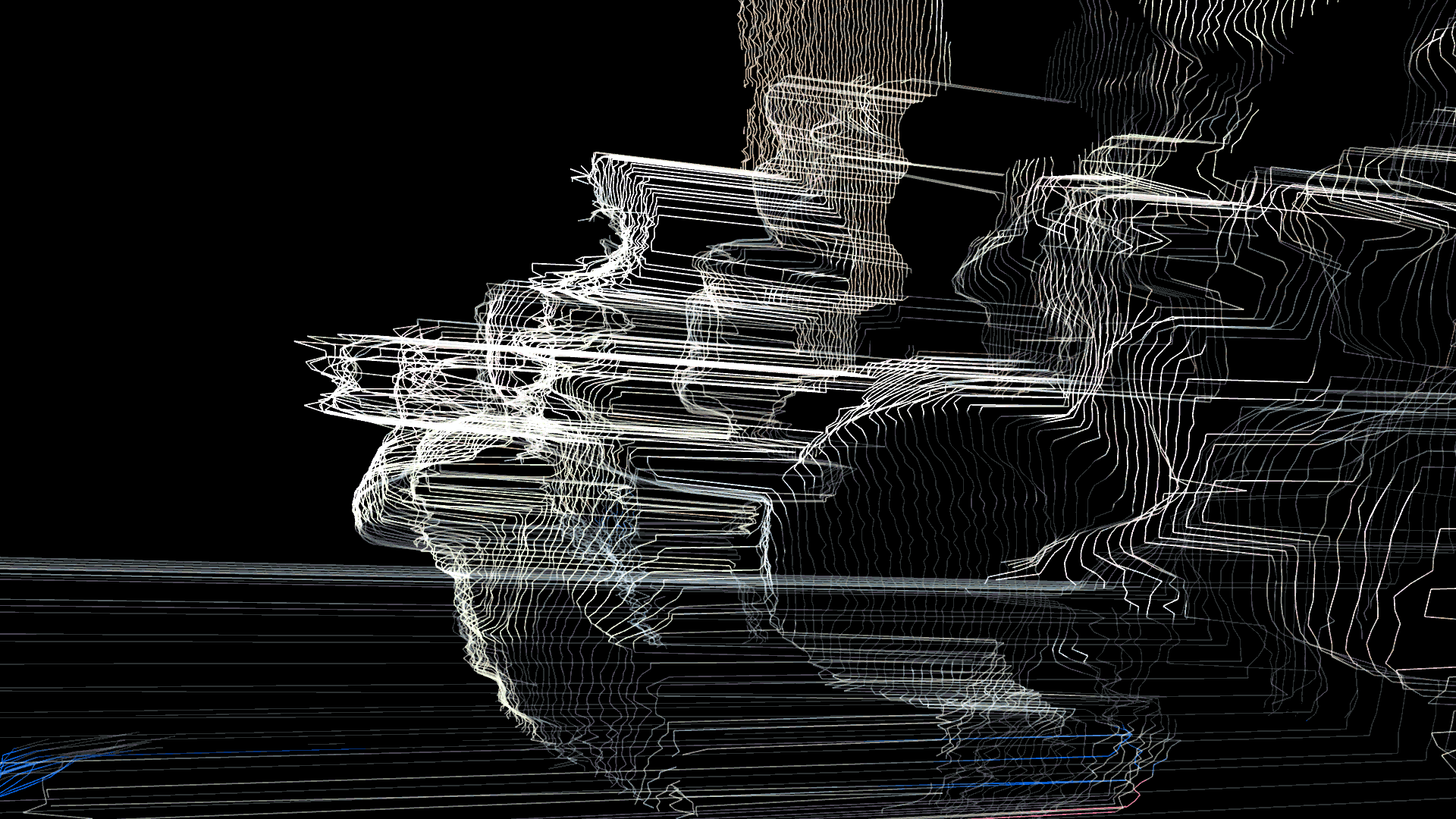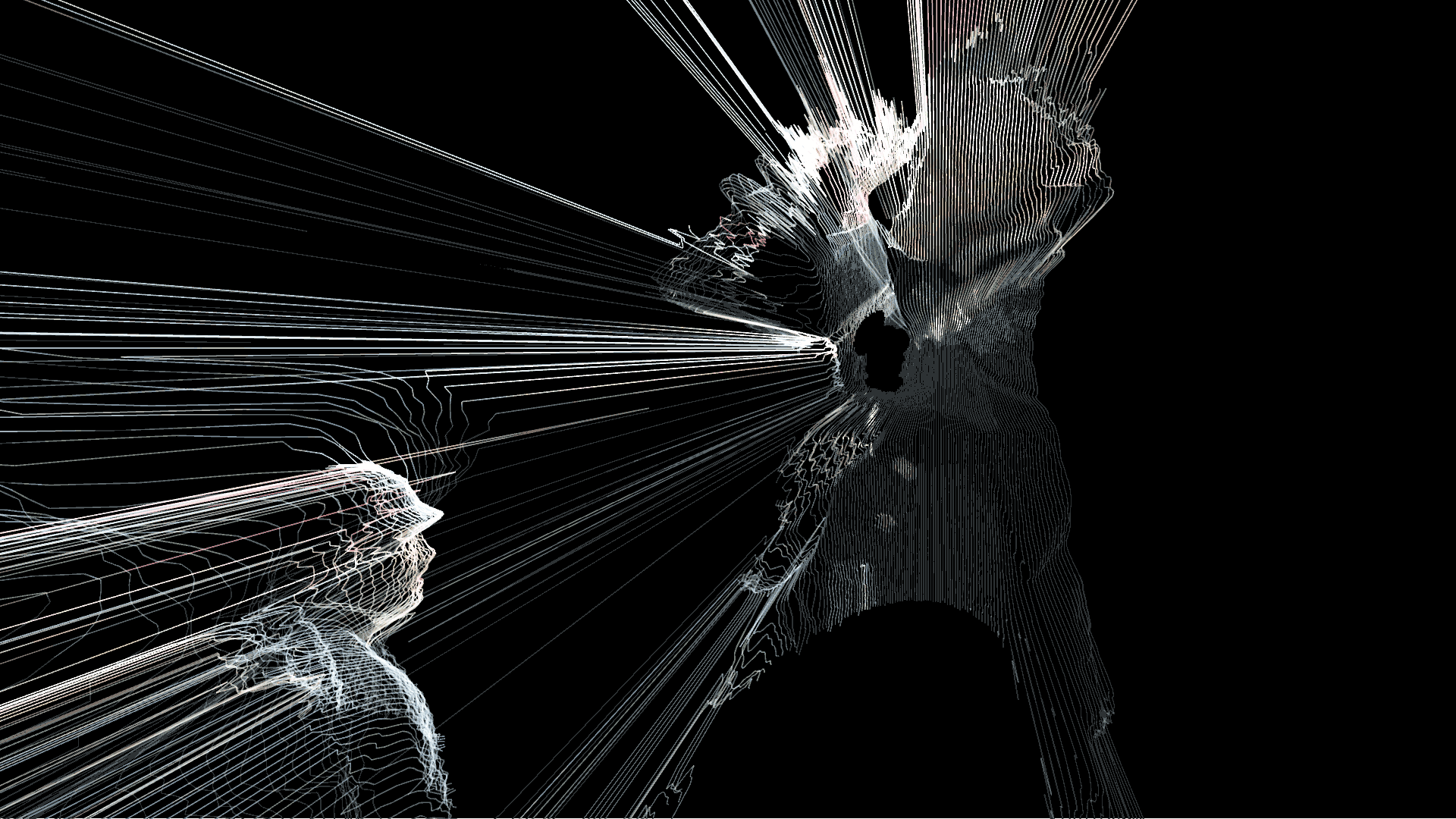 Stills