AR Naruto summoning scrolls, created as an homage to my favorite childhood anime.
In Naruto, scrolls are used to store objects for later use. When it's unsealed, the object appears from the scroll. You can seal anything, from weapons to energy, to creatures. I saw this as a perfect opportunity to use Vuforia. I wanted to do this as a sort of wish fulfillment. For lots of us as kids (and adults), being able to mimic the abilities of our favorite characters is great fun. I searched for various scrolls used in the show, for example: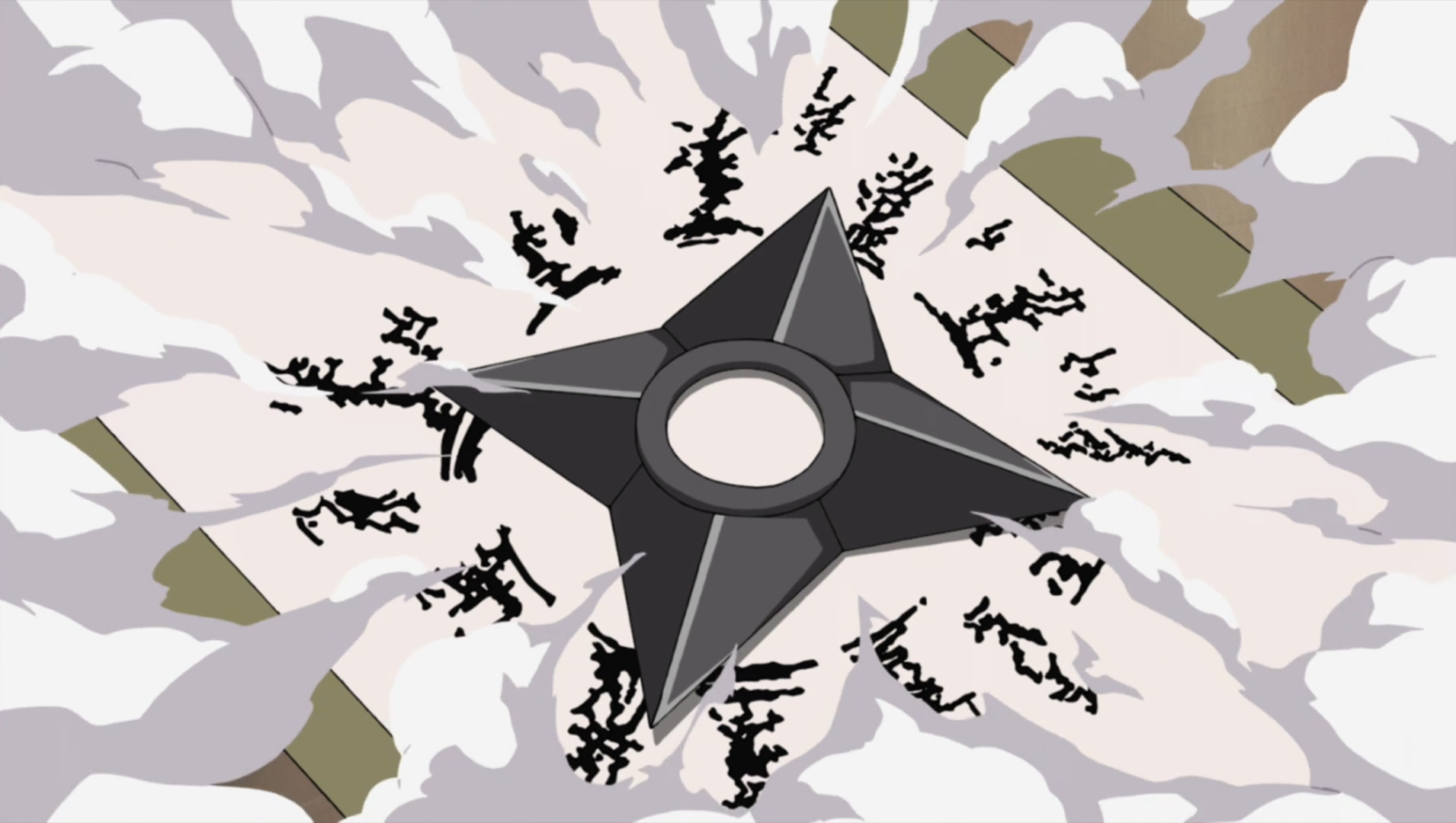 I re-edited them from 360p screenshots to HD for printing, and handmade the scrolls from discount paper and wooden sticks. Using Unity and a lot of tutorials, I created the fire and water from particle systems and grabbed the shuriken from online archives. I found this concept's alignment with the assignment very amusing because of how well they fit together. I was pleasantly surprised how well the scrolls worked as Vuforia image targets. One thing I wish I could change is that in Unity, I set a delay so that the object would appear after the glowing ring, but it didn't translate with the build to the Pixel phone.
Thank you to my friends for fooling around with this concept and indulging my love for Naruto.