Catlu – LookingOutwards03
The Movement of Air: A New Dance Performance Incorporating Interactive Digital Projection from Adrien M & Claire B
RESIDENCE CREATION CIE AM-CBADRIEN MONDOT / CLAIRE BARDAINNELE MOUVEMENT DE L AIRTHEATRE DE L ARCHIPEL / SCENE NATIONALEPERPIGNAN 01/02 OCTBORE 2015.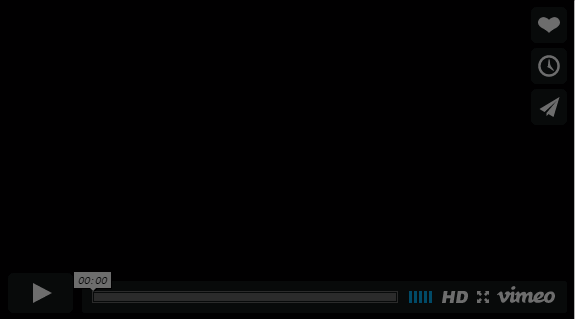 Link to work:
http://www.thisiscolossal.com/2015/11/movement-of-air-dance/
This work, The Movement of Air, I found fascinating. Whenever I've thought of computer art in the past, or generative art, it's always been of a screen, or some sort of plant. I don't think of computer art being mixed with performance art. I admire the simple beauty of the piece. The code makes tantalizing images that dancers/artists react to. Essentially, the computer and code are the dance partners of the people. The dance is ever-changing because of its generative nature, and so the people must always be prepared. The black background of the room grounds the light projections beautifully, while the small chaos of human and machine somehow create balance working together. The music is also gorgeous. In a coding sense, I must admit I have no idea how they randomly generate such diverse, changing imagery. I can imagine maybe doing one of them, but all the different scenes together seems incredible to me.